Storia dell'Alfa Romeo serie 119
---
The project for the construction of the Alfa 6, type 119, began in the early seventies, when Alfa Romeo was already thinking about how to replace the Giulia series with the one that later became the Alfetta. In fact, much of what would later be seen on the Alfetta was put into the Alfa 6 project.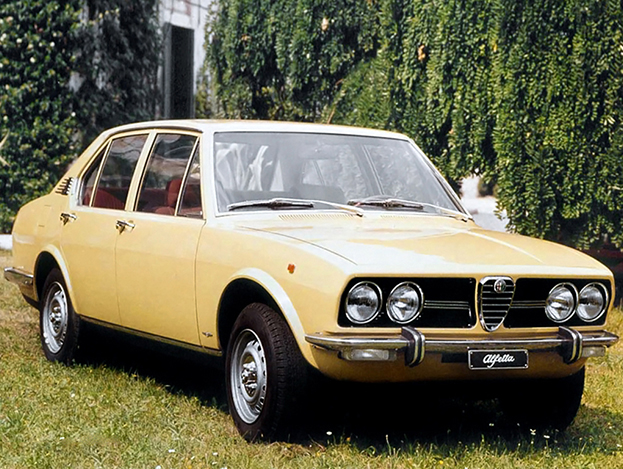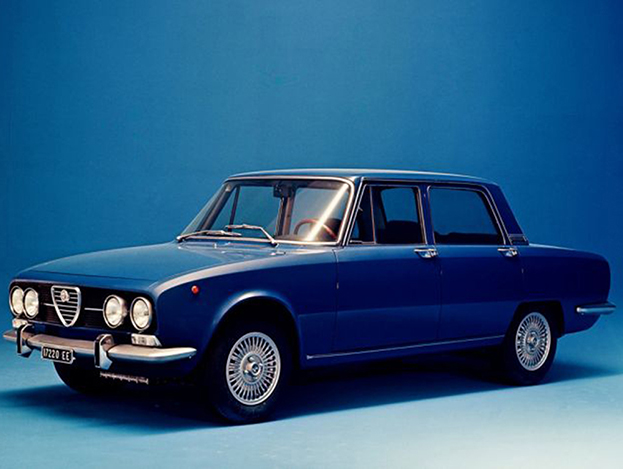 The idea was to make a large-displacement flagship that could compete with cars of BMW and Mercedes, but the period of energy austerity stopped its development until 1979. This penalized it a lot, because given the not very reassuring economic performance of Alfa Romeo, the initial project did not undergo major changes, especially from an aesthetic point of view.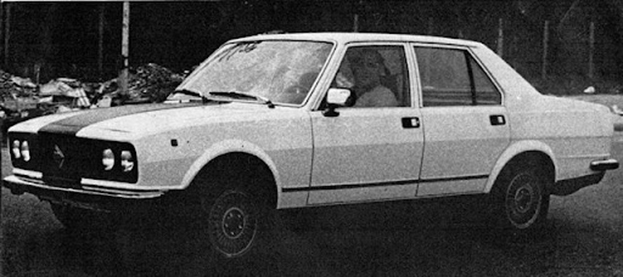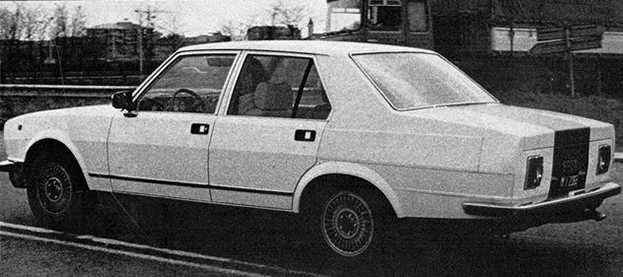 The Alfetta platform was chosen for the mechanical base, with the relative modifications to set up a car more comfortable than larger size. The total length increased from 4,410 to 4,760 m and the wheelbase extended by 9 cm. The suspension geometry remained unchanged, with the only difference being that the gearbox was moved to the front axle, to improve the habitability of the rear seat. The engine is worthy of the initial idea, the six-cylinder V 2500cc made by Giuseppe Busso a few years earlier, powered by six single-body carburetors.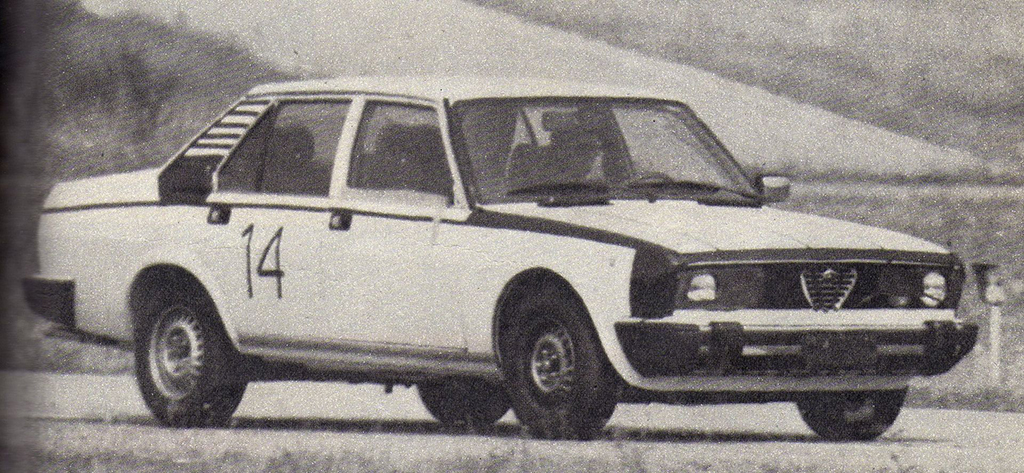 What was said was amply highlighted by the trade press and even if they were appreciated both the engine and trim and driving skills, the now dated aesthetics, the cost and high fuel consumption, they heavily penalized its sales. In 1980 6000 copies were produced for the first series.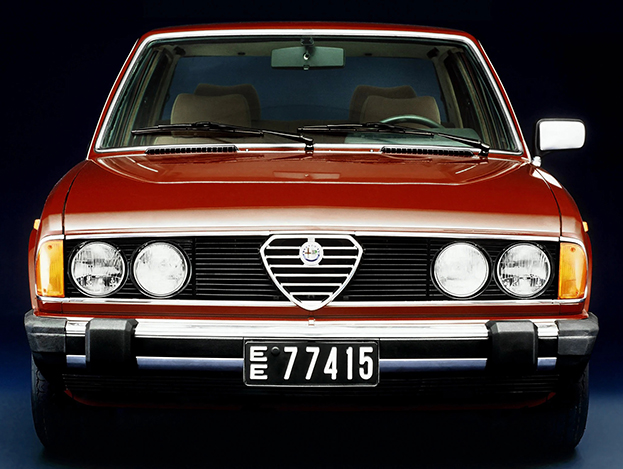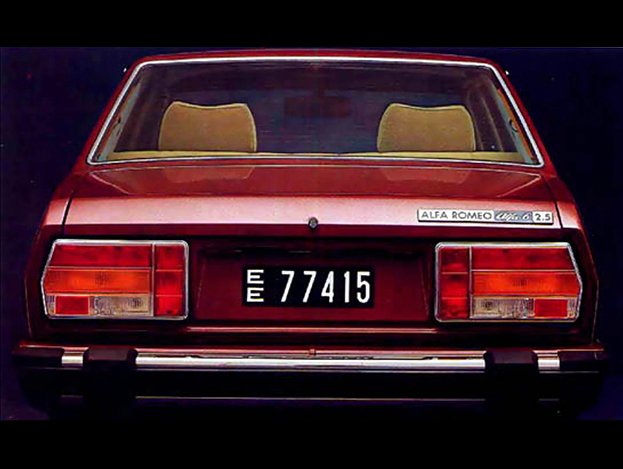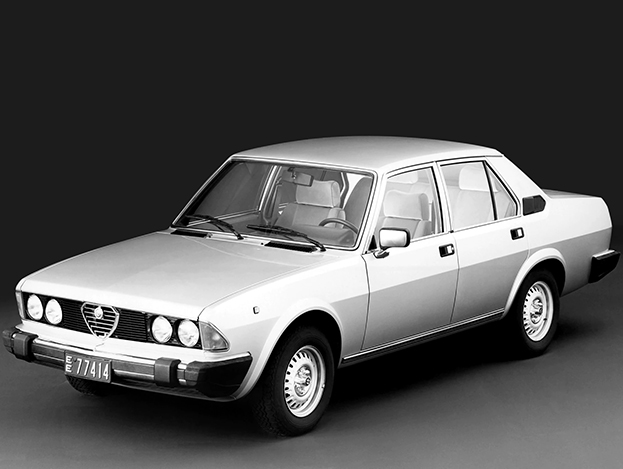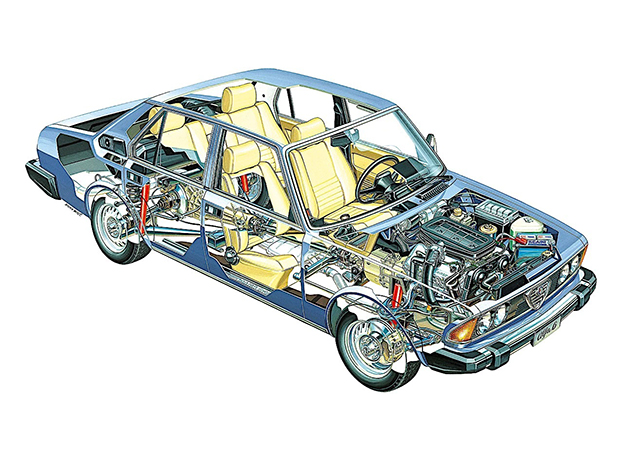 In the following years, sales did not take off as expected and in 1983 they were produced for the second another 6000 specimens, after a slight aesthetic restyling, made by the Bertone Style Center. In addition to the aesthetic novelty, the engine was also modified: the 2500 V6 was equipped with electronic injection, a 2500 Turbo Diesel engine from the VM and a scaled-down 2000cc version of the carburetor-powered V6 was made (to reduce VAT taxation).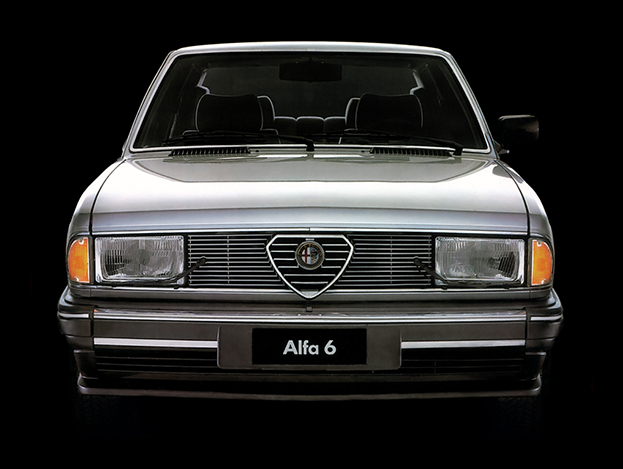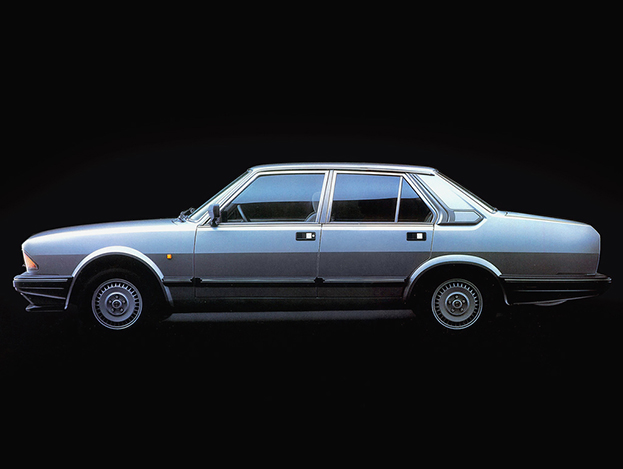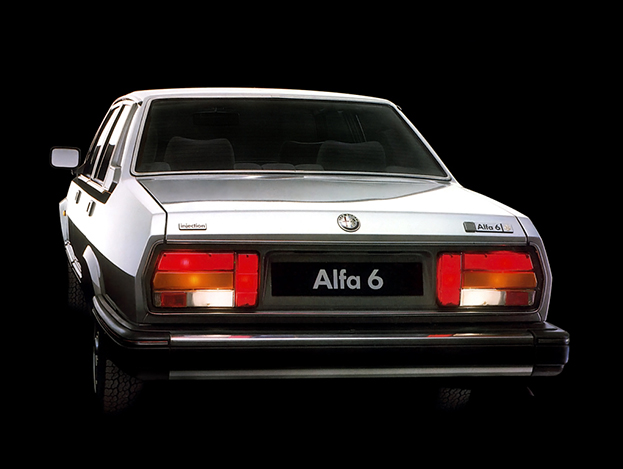 The history of the Alfa 6 ends in 1987, when FIAT, by now taking over from IRI in the management of the Alfa Romeo brand, he decided to put it aside to replace it with the 164. The Alfa 6 was not technically a failure, the car interior was comfortable even not broad compared competition and performance was excellent, but the impact it had on the automotive market it was irrelevant and many of the specimens produced remained unsold for years in the warehouses of the Arese plant.